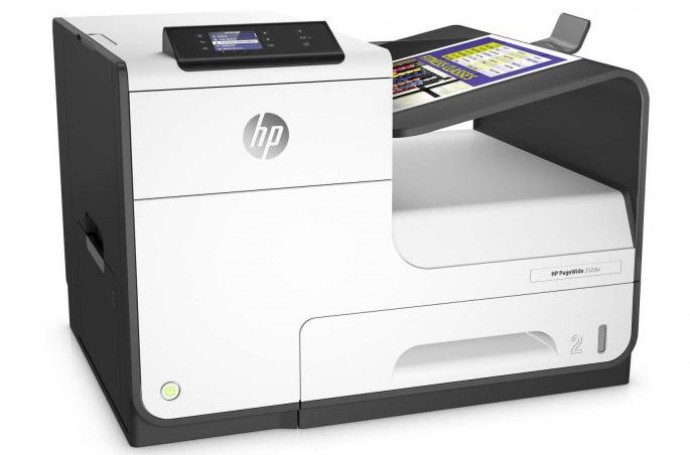 Office functionality directly depends on the integrity office equipment. Costs of printing equipment maintenance, ineffective waste of precious time of highly qualified IT staff for performing simple tasks to maintain the operability of the park of printing equipment and interaction with numerous suppliers of equipment, components and consumables disrupt the coordination of the work of the office.
---
Cost Per Copy Service from BYTEСH will solve these problems 100 %, regardless of the printing volumes of your office.
Cost Per Copy Agreement
is a service provided in the service package of
office printing
, is based on the principle of per copy payment, which means that you pay only for printed copies.
---
The cost of printing from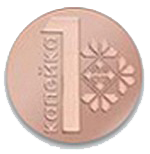 a kopeck per copy

---
Advantages of the service:
For management – it is not necessary to extract large sums from circulation and spend for the acquisition and maintenance of printing equipment.
For staff – it is not necessary to plan a budget for the purchase of cartridges, uninterrupted operation of printing equipment.
For accounting – exemption from routine work: it is not necessary to put equipment on fixed assets, consider depreciation, write off it, purchase consumables, put them on the register, write out power of attorney for receiving cartridges, etc.

Scheme of work
Before the introduction of the cost per copy service for printing, an individual analysis is carried out, after which BYTEСH experts evaluate printing costs and offer an option for optimizing the printed infrastructure.
IN THE FRAMEWORK OF THE SERVICE WE PROVIDE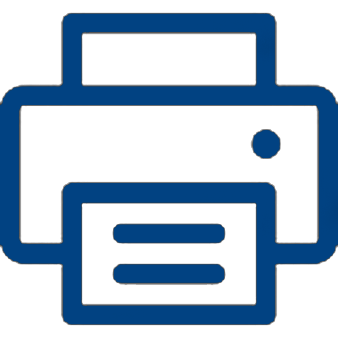 equipment
for rent
FOR FREE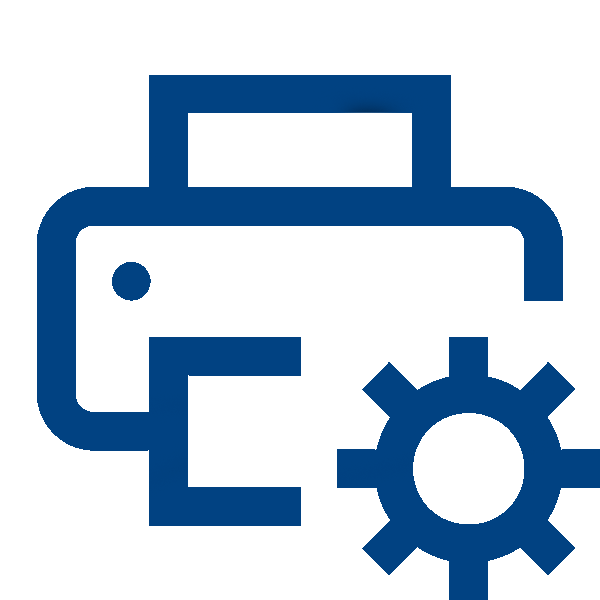 service and repair
maintenance
FOR FREE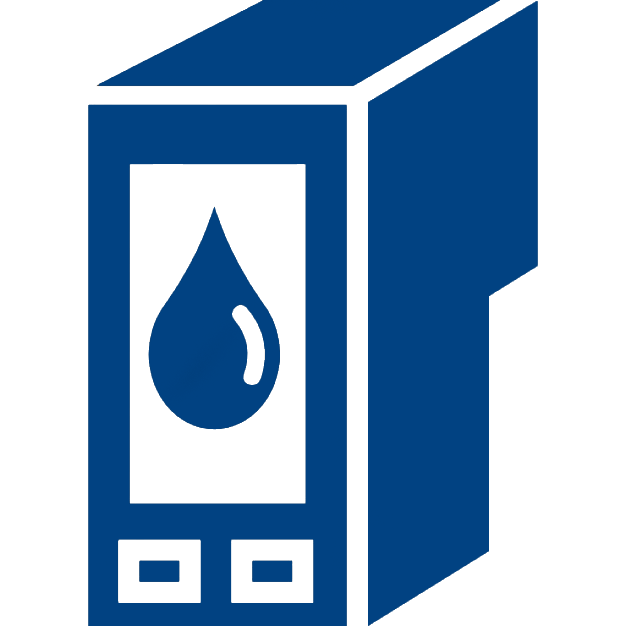 consumables
FOR FREE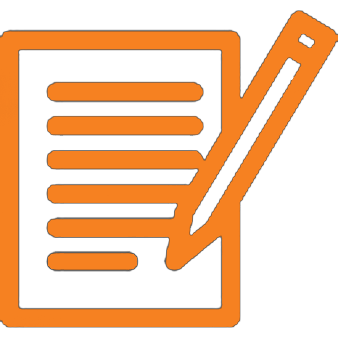 You pay only the cost of printed copies
---
Benefits:
Control and optimization of costs
Optimization of the machinery park