ByTech company group provides maintenance of payment and reference terminals.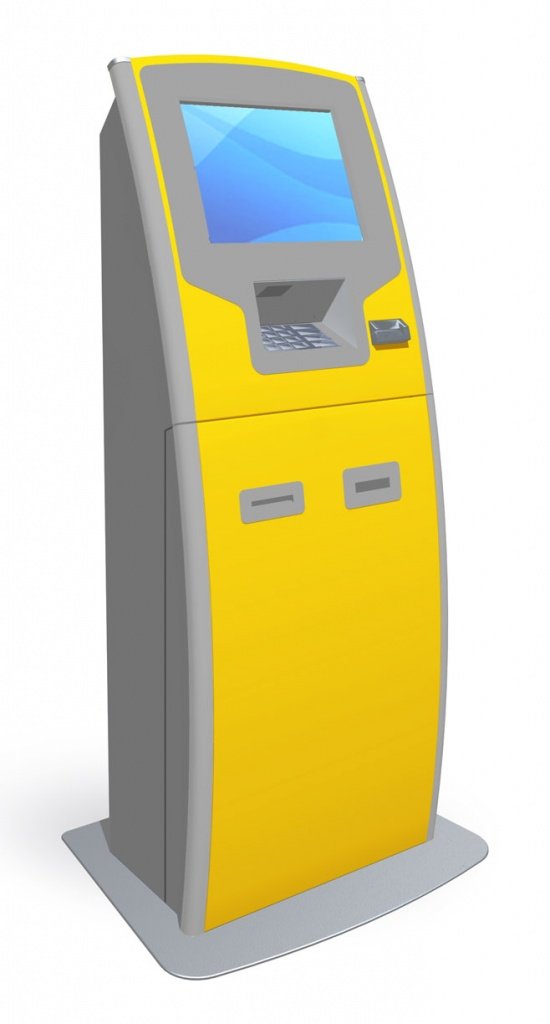 Specifications of payment and reference terminals:
Main LCD monitor 17 "
Receipt printer
PIN-keyboard SZZT ZT596E;
Uninterruptible power supply Back Power Pro 600
The bill acceptor with the acceptance of banknotes in a bundle, the capacity of the stacker is 2,000 banknotes.
Optional rack
Acoustic system
Watchdog Timer ALARM 2
Capabilities:

Acceptance of ERIP payments (Single Settlement and Information Space) (more than 45,000 different payments) in cash or by card.
Integration with billings "Server of Payment for Services" (Bismart) and Complat
Replenishment of payment cards in cash.
Replenishment of bank deposits and loans with a payment card or in cash.
Work on the protocol ISO:8583.
Card-to-card transfers.
Placement of advertisements or commercials on the main page.
Conducting surveys (CRM-campaigns) for the owners of payment cards.
Ability to work with coins.
Replenishment of electronic wallets (WEBMONEY, BELQI, etc.).
Benefits:
Accept both bank cards and cash!
Possibility to pay for various types of payments
Step-by-step instruction on receiving payments
Reducing the workload on cashier-operators of banking institutions