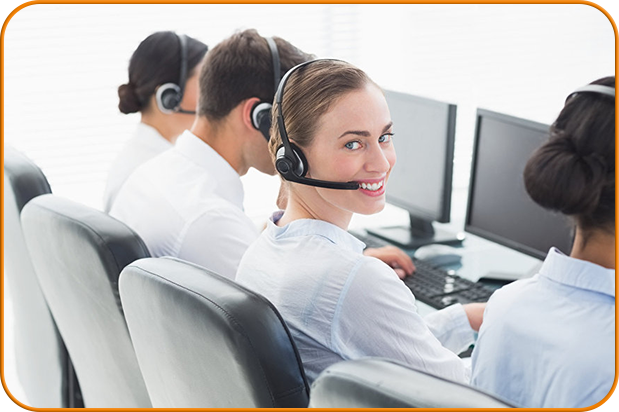 Contact center outsourcing of the ByTechSolution company is not only a call center. It is a software-hardware complex that provides intelligent call routing and serves as an important tool for assessing and monitoring the quality of work with the customer, improving the quality of service and being one of the mechanisms for new customer acquisition.
During the work of the contact center, projects have been implemented for small, medium and large businesses, including for large banks.
---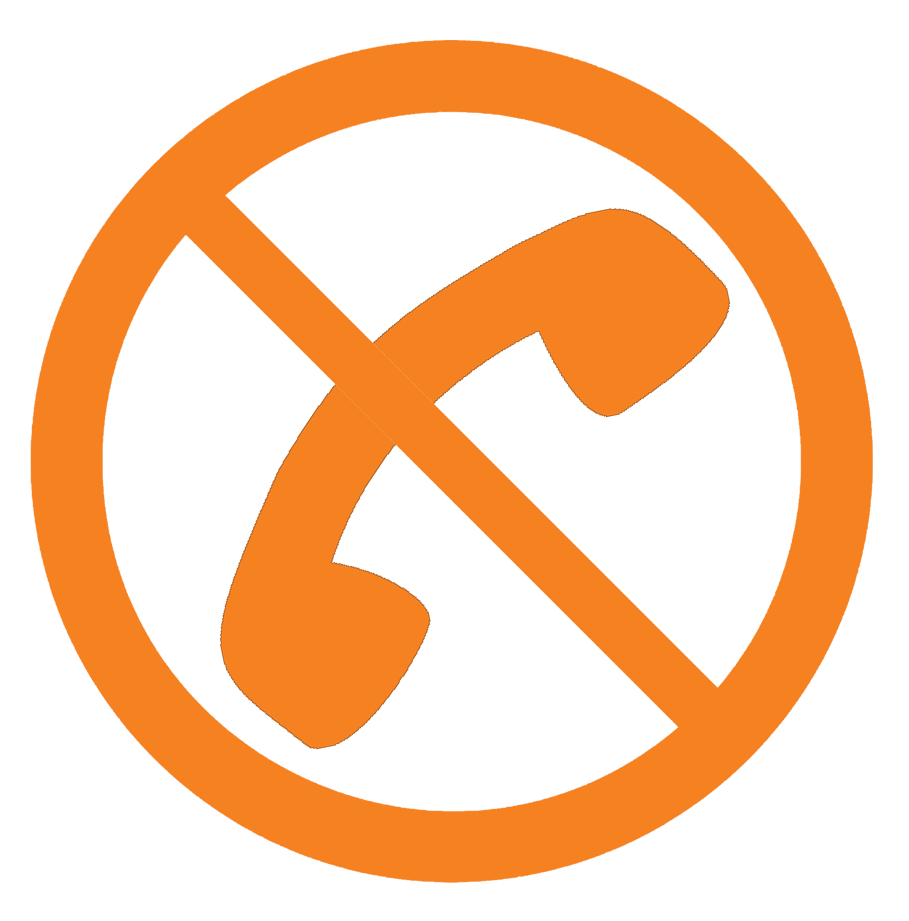 If it's hard
to reach you...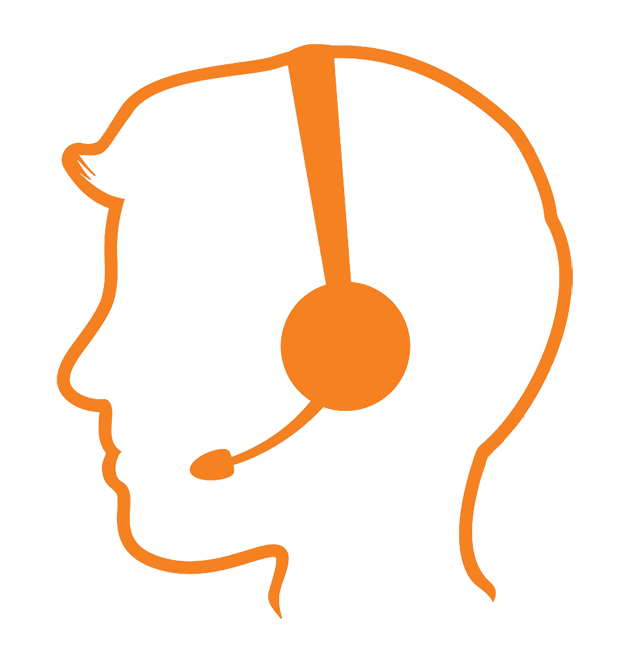 If you are tired
of answering the same questions...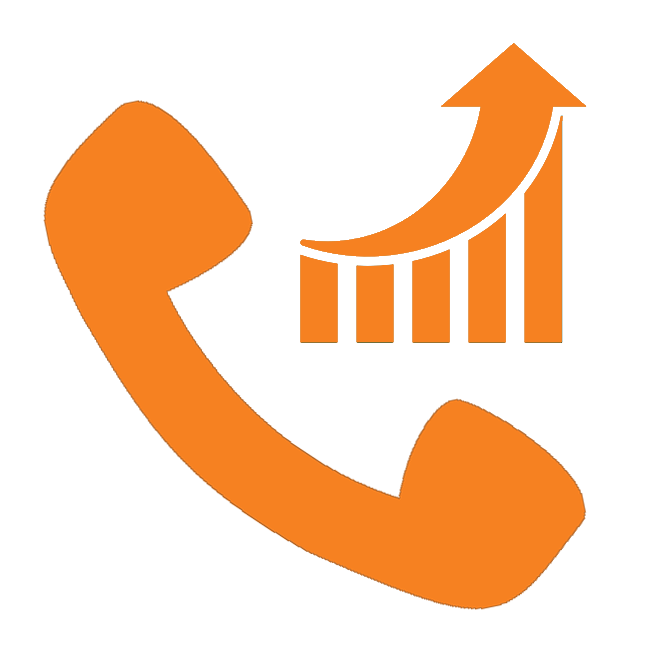 If the growth of your business has led to increased calls,
recruitment and training of additional staff...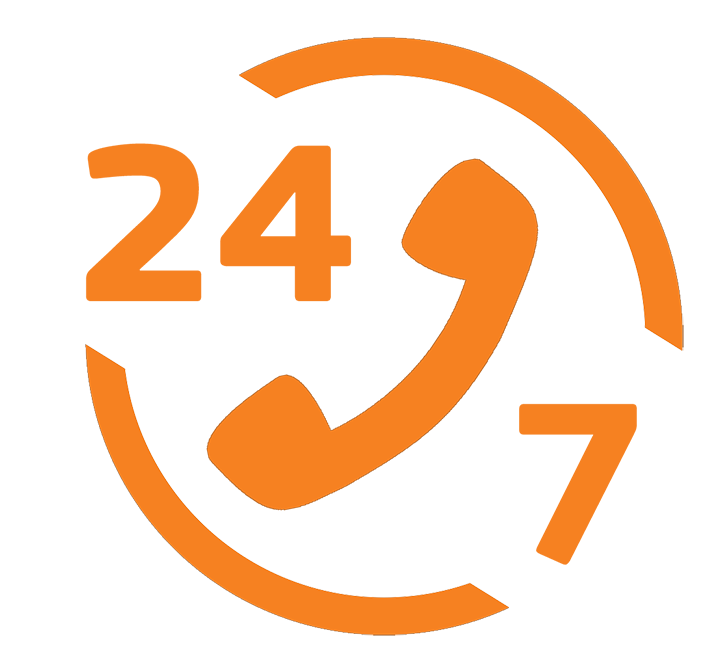 If customers want to get
round-the-clock consultations from you ...



WE OFFER YOU TO SPARE YOURSELF FROM THE EXTRA EXPENSES ON THE CONTACT CENTER AND RETRIEVE IT FOR OUTSOURCING. TRUSTING US YOUR TASKS, YOU SAVE ON HUMAN RESOURCES AND EQUIPMENT WITH HIGHLY QUALITY OF SERVICE.
---
HOW DOES THE IMPLEMENTATION OF PROJECTS WITH CUSTOMERS TAKE PLACE?
Creation of a technical task specifying all the requirements of the customer.
Selection of the project team: operators, managers and supervisors.
Setting up a project schedule.
Preparation of a questionnaire / script for operators.
Download cases for outgoing projects.
Performance of work by operators on a schedule.
Monitoring their work in real time.
Provision of reports, including sound recordings.
Access of the customer's representative to the system.
Round-the-clock work schedule 24/7.