Industrial video analytics
Monitoring and analysis of data from video cameras based on the created neural network. The goal is to control the security of production, minimize the human factor, promptly respond to extraordinary situations, reduce the probabilities of emergency situations of any production facilities.
Possible monitoring objects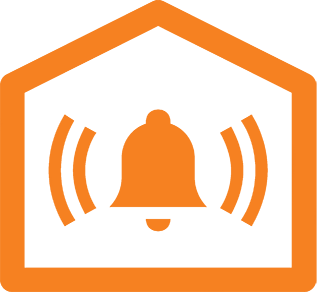 Production departments
emergency situations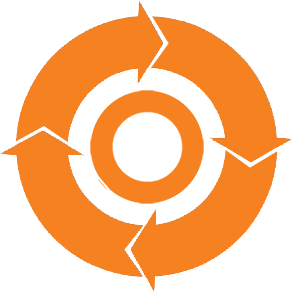 Technological process
and its control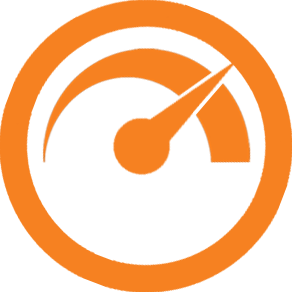 Products produced
type recognition
detection of defects in the product
The core of the system is the neural network, which is created by specialists of BayTechService. The system operation can be organized on enterprise servers and on remote servers (cloud solution).
Solution components
Automated operator workplace