ByTechService is the supplier of IT solutions for the industry. The company implements and sells professional SCADA solutions for the end user on the ASKOM ASIX platform. Asix is a software package of the HMI/SCADA/MES class that allows to implement computer systems for visualization, control and management of industrial processes.
Software package Asix: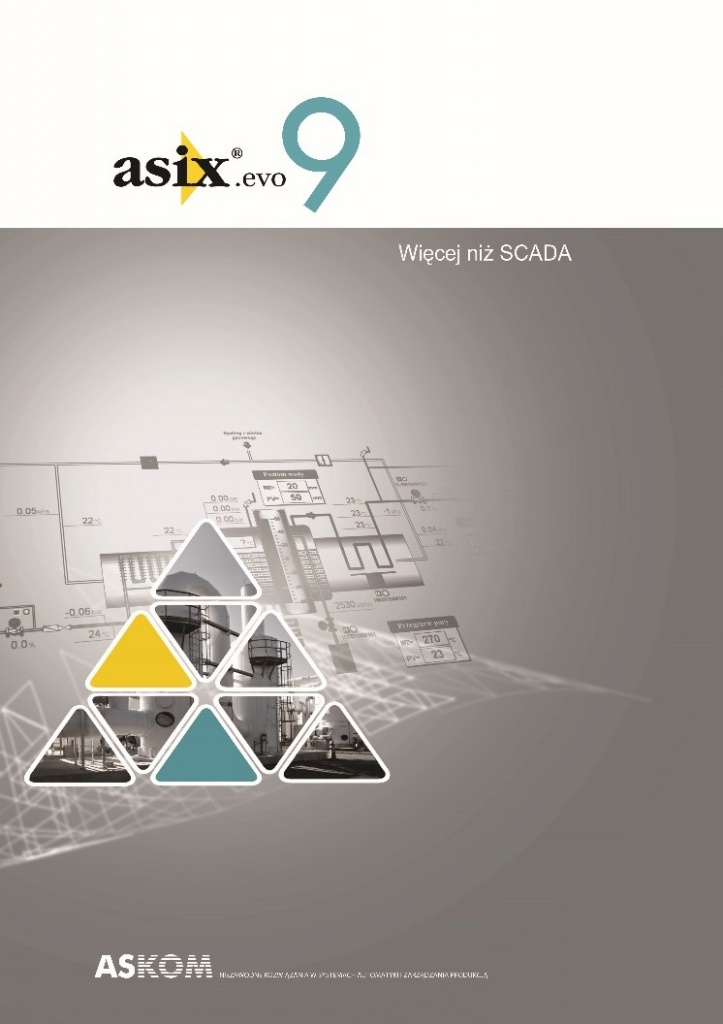 Description of the Asix package functionality:
Asix.Evo 9 brochure EN (72,1 MB)
Asix technical product specification:
Asix - Technical Description EN (0,32 MB)
---
Asix is a software package for the design and implementation of industrial IT systems for enterprises, processes, technological lines, machines and devices, providing the rich functionality expected from HMI/SCADA/MES systems. In addition to standard visualization and control, it performs efficient data archiving, reporting and graphical display, alarm management, compilation, online visualization, multilingualism, monitoring and production tracking. All this is available under a license, which is scaled to the size of the object. Designing in the Asix system is extremely simple and intuitive and doesn't require the purchase of separate design licenses, because the application designer is built-in and available for use in each product. Asix is successfully used in power and heat engineering, sewage treatment plants, food industry, intelligent buildings, chemical and engineering industries, mining industry, telemetric systems. Asix is highly efficient and reliable, it allows to efficiently process objects with a very large number of variables. Moreover, archiving is carried out directly at the operator's station, which means less project costs, if necessary - redundancy of communication channels, redundancy of the data archives and alarms provided in the base system, without additional payment.










---
Программный пакет CIMCO: