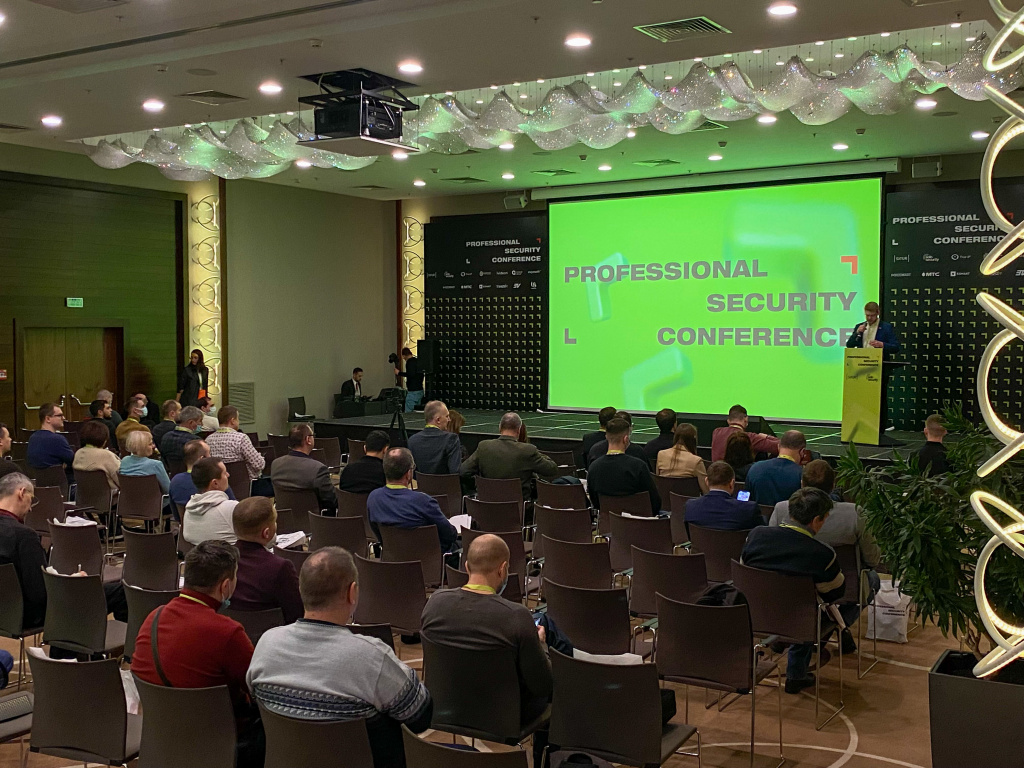 On February 15, 2022, an event was held in Minsk – Professional Security Conference, Baytechservice took part in the Sigur company conference with AJAX security equipment.
At the conference, our basic AJAX equipment was exhibited, as well as some novelties that could be viewed more closely, get acquainted with the operation of the equipment and ask questions about the work, installation and development of AJAX to our specialists and the director of Ajax from Ukraine, who flew specifically to participate in this conference.
Issues on digitalization, trends, technologies and security products were discussed at the conference.
The conference ended with the discussion "Real Talk: How to link the "zoo" of different solutions?", where vendors were asked questions about the operation of equipment, about the prospects for the development of directions and products.
You can read more about AJAX products on our website.
https://www.bytechs.by/services/okhrannaya-sistema-ajax/
And for more information, you can contact our manager at +375 17 219 84 25 who will answer your questions.
You can also see how the conference went by the link
https://fb.watch/bf01On8Bbm/