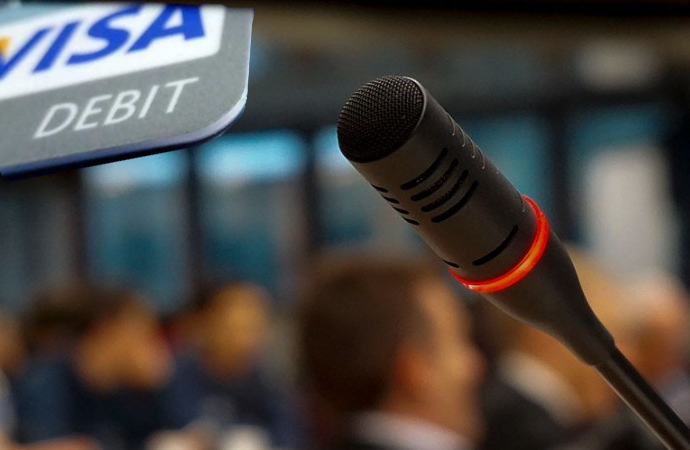 On September 19 representatives ByTech have participated in a partner conference of the Pax Global Technology and INPAS "New View on the Market of Non-cash Payments" companies in Moscow.
The conference has brought together more than 120 experts of the market, representatives of the bank sphere, payment service providers, vender and retailers.
Among novelties there are conferences: the presentation of the new payment PAX A930 A-series terminal which work at the PayDroid system, under control of OS Android 7.1. The device can be used as the separate bank terminal, and as online cash desk.
Thanks to a new operating system on the basis of Android opportunities for creation and modernization of software under individual needs of each client are considerably expanded. The chief representative of PAX Global Technology in Russia and the CIS countries has shared key indicators of work of the company in 2017.
The last years the share of international sales of the PAX company steadily grows. In 2017 she has made 72 % of all income of the company. The key markets — Brazil, Russia, Iran, Eastern Europe and East Africa. The company has delivered more than 190 thousand units of equipment only to Russia.
The director of the department of service of merchant acquiring networks INPAS has also devoted a performance of the service PSP model, innovative for Russia, which allows to cut down expenses on service of merchant acquiring network on 18-25 %.