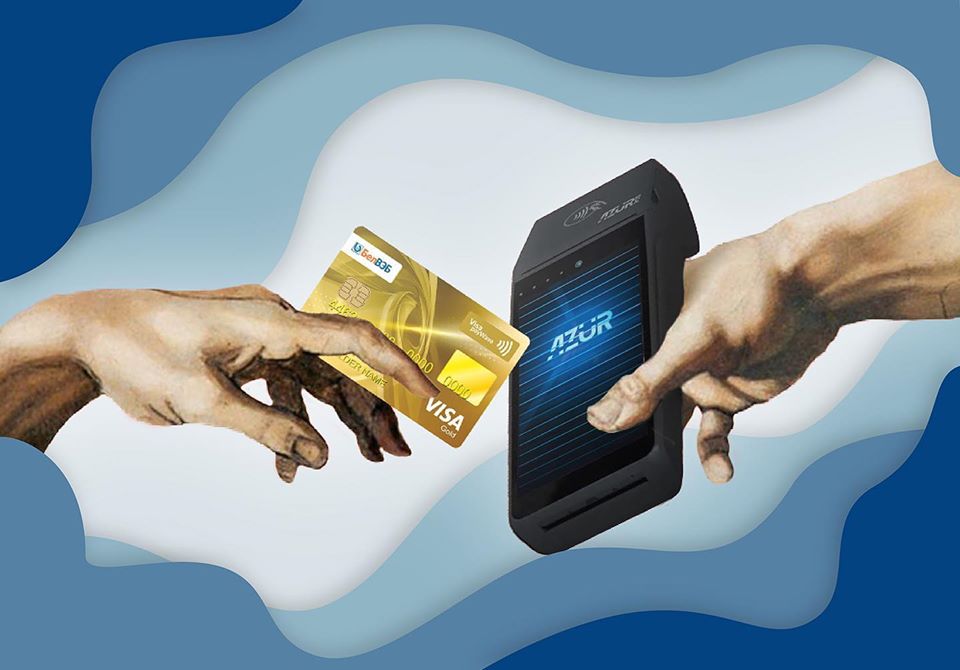 New QR payment technology
The Belarusian company has created SmartPay technology for QR-payments, a feature of which is the possibility of integration into any third-party application.
The company has already applied for priority use of SmartPay technology in the United States and the European Union.
The essence of the technology is an application with a SmartPay service is installed on a mobile phone - it can be both a banking and an application of any retailer or service provider. After selecting the purchases, the buyer informs the cashier of his desire to pay for them with a QR payment. Opens the application and a unique QR code comes to it. The phone needs to be attached to the scanner and payment is confirmed. After payment, the buyer 's app receives an electronic check.
Payment security is ensured by breaking the transaction into several logically unrelated parts. At the same time, the user 's smartphone receives only part of the information, which in no way can be used by intruders to break into.
According to the developers, the technology can fundamentally change the consumer market of Belarus. A key feature of the SmartPay is the possibility of safe implementation of the service into any third-party application, not just banking. This makes the technology interesting not only for Belarusian, but also for Western markets.
New technology provides flexible management of personal finances: the service is not linked to a specific account, but allows the user to choose from which source to pay for the purchase or service - from a bank account, card or electronic wallet.
With this technology it is possible to make and accept payments without using the infrastructure of international payment systems. This means that the retail will be able to save significantly on acquiring.
Today, the cost of shop acquiring for retailers is about 1-2 %. The use of SmartPay technology reduces it by about a third. Even such savings would save large retail chains tens of millions of dollars a year.
This technology will not reduce banks revenues. Instead of earning on card payments, they will earn on payments under QR codes, and the income from each transaction will remain the same. At the same time, payments to international payment systems will disappear and the costs of card issuance and expensive processing will decrease.
The technology has already been tested in the Euroopt network. This payment service in retailer applications opens up new horizons for the consumer.
Belarus is currently developing several QR-payment services, which allow to access bank accounts, bypassing international payment systems. However, the main reason that the largest retailer in the country made a decision to introduce the SmartPay was the possibility to embedded the service in the applications of retailers.